Products for the maintenance of coffee machines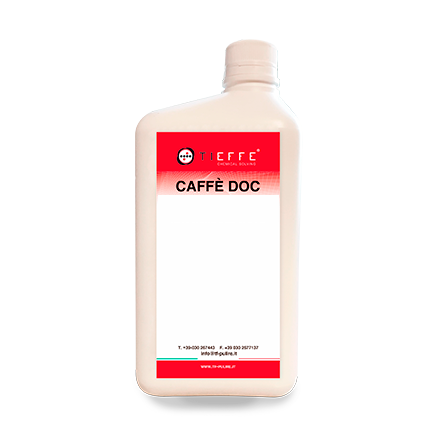 CAFFÈ DOC
Degreasing gel used with blind filters, aimed to the  removal of organic residuals from the coffee machine groups.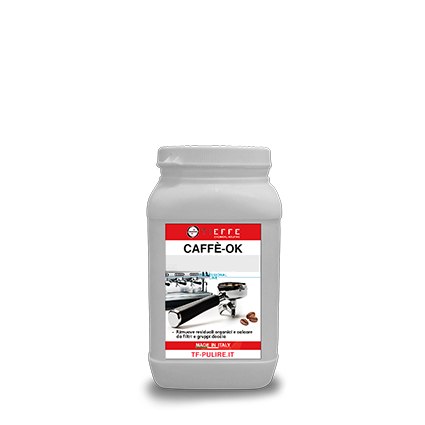 CAFFÈ OK
Powder detergent with descaler action designed for the removal  by circulation of organic residuals from the filters of the shower groups of coffee machines.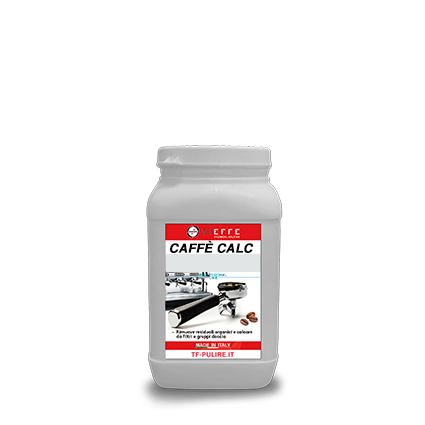 CAFFÈ CALC
Organic powder descaler aimed to the maintenance of domestic and office coffee machines equipped with water tank. It eliminates limestone residues maintaining the efficiency of mechanical parts. It does not damage rubber seals.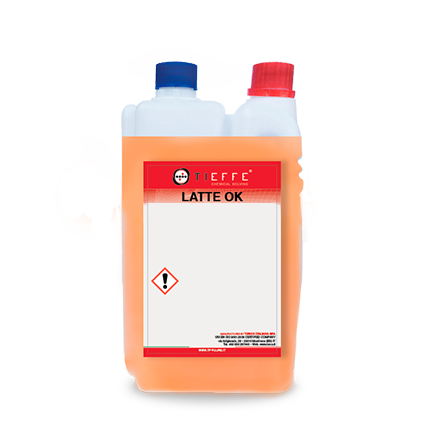 LATTE OK
Ecological citric based detergent for cleaning steam lances of coffee machines and cappuccino machines, automatic milk mounter. Specially designed to remove the residuals and fouling of milk stone without damaging the components in contact in the long term.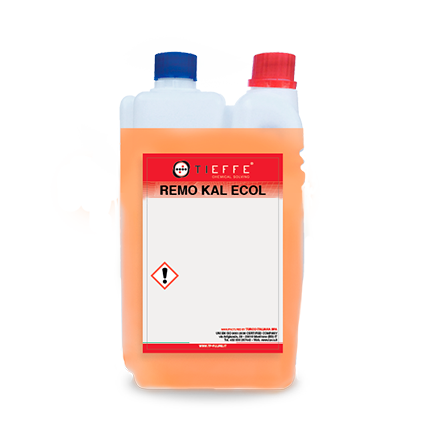 REMO KAL ECOL
Organic liquid descaler aimed to the maintenance of disassembled pieces of coffee machines.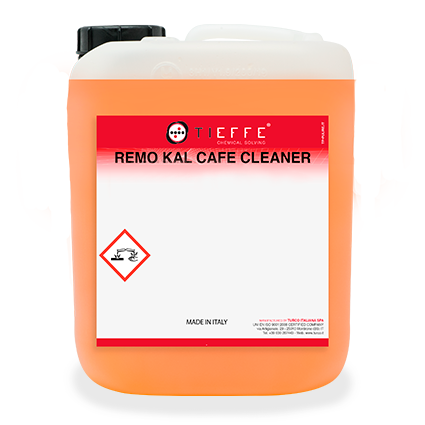 RKCC
Suitable for the maintenance of automatic coffee machines, steam coils, cooling systems, for the removal of oxidation from metal surfaces. It can be used by circulation or immersion and through ultrasonic systems.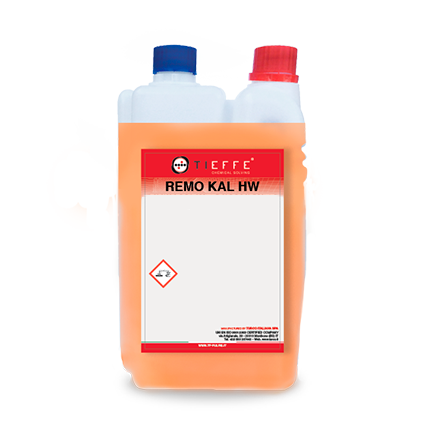 REMO KAL HW
Suitable product for removing limestone fouling, used as a deoxidant of metal surfaces by immersion or circulation even with hard waters. It contains inhibitors preventing its solutions to attack the treated surfaces.