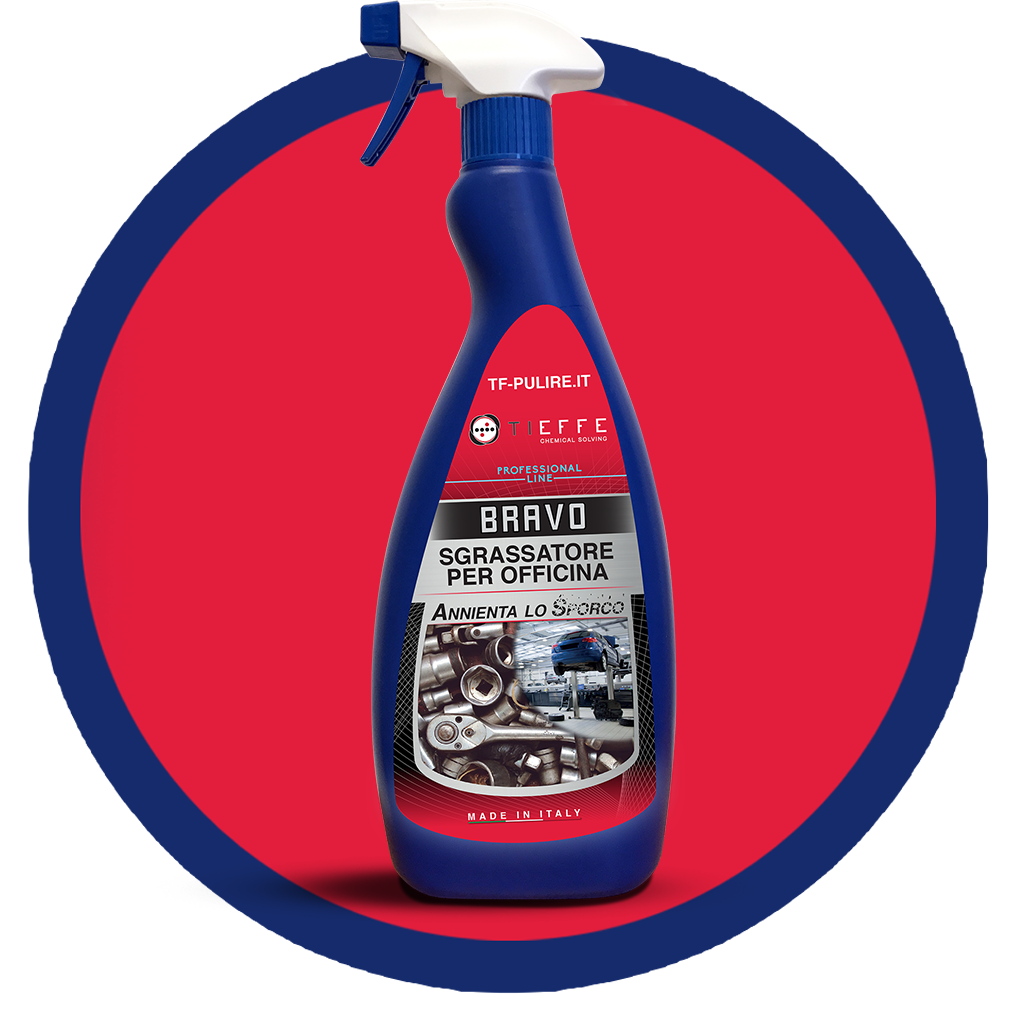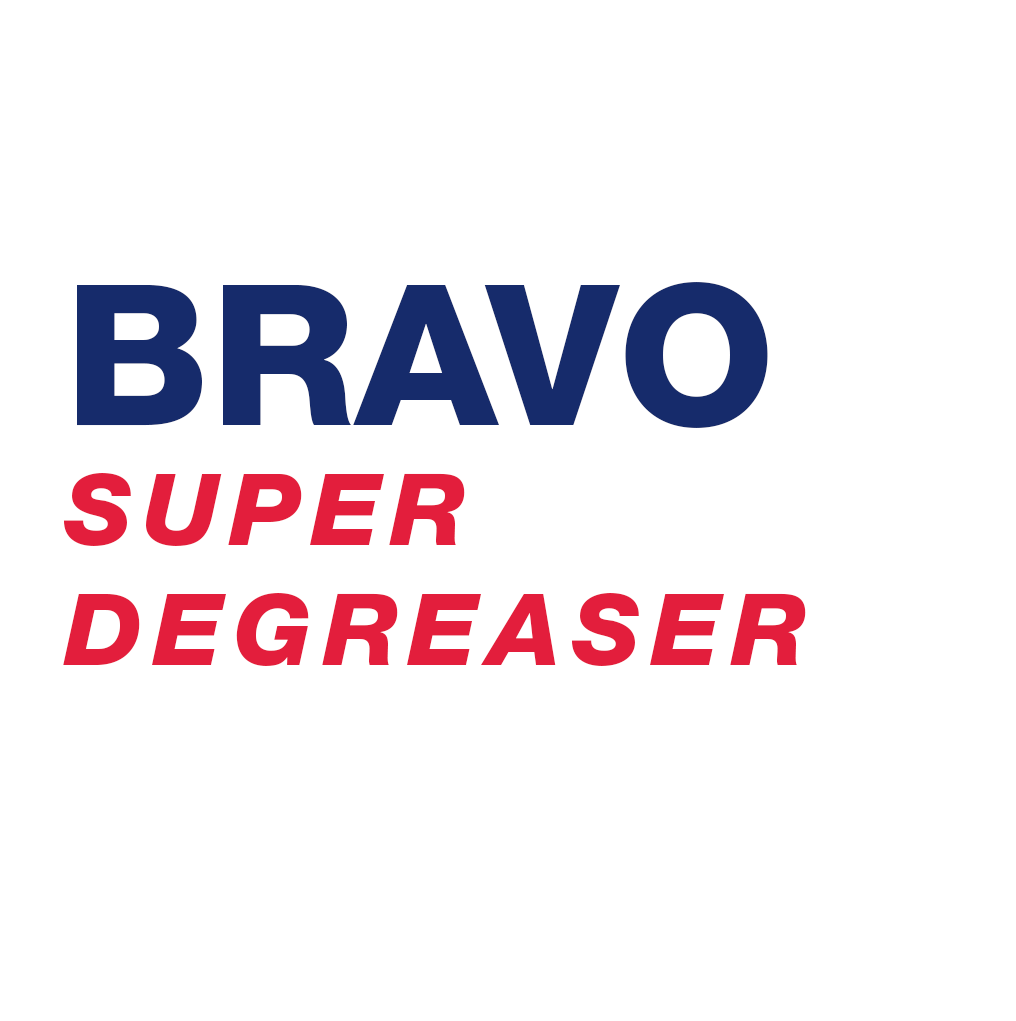 Super degreaser for all surfaces of cars, industry, home, caravanning, nautical, leisure, etc. It eliminates the most stubborn dirt in seconds without leaving any residues. An unbeatable formula, not only for removing any kind of dirt but also in terms of time required, which at a professional level means increased productivity. Bravo Super degreaser is safe because it is not harmful, toxic, aggressive. It is not flammable, abrasive, it does not contain ammonia, phosphates and dyes.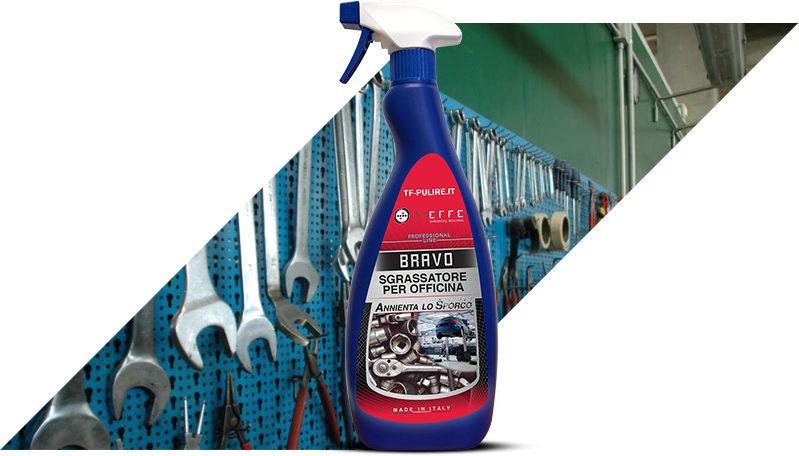 Clean and degrease tools and work tools
Workshop or industry, Bravo helps to degrease and keep all tools and tools clean. Its super degreasing formula allows you to remove the most stubborn fat in seconds. Apply the product, ready to use, with the mechanical action of a cloth or sponge, rub the surface to remove dirt and grease. Rinse with water and dry with a clean cloth.
Degrease industrial machinery
Bravo super degreaser ready for use is ideal for cleaning industrial machinery of all sizes. In a few seconds and effortlessly, grease, grease and dirt are eliminated. The surface must then be rinsed with water and dried with a dry cloth.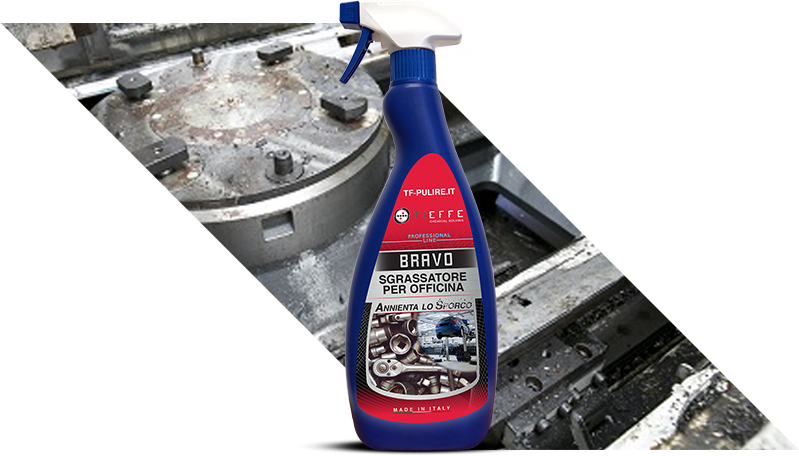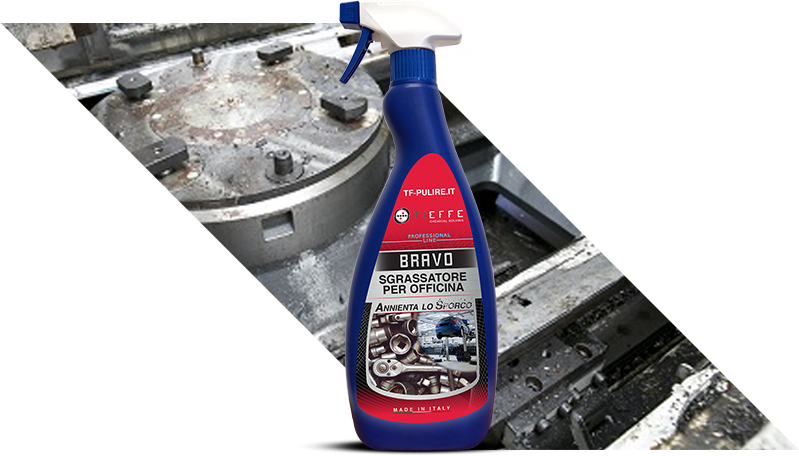 Clean the car engine from grease and sludge
Bravo super degreaser ready for use, thanks to its professional performance, it is the ideal product to make your car's engine clean and shiny again. Apply the product directly on the metal surfaces, wait a few seconds for the product to act and lift the dirt, with the mechanical action of a cloth or a slightly abrasive sponge rub on the surface. Rinse with water. If necessary, repeat the operation.
Contact us for more information!