Detergents for dishwashers and glass washers

CHLORINED DISHWASHER DETERGENT
Strong chlorinated detergent for dishwashers. Also excellent for very hard waters.
✓ Strong degreaser
✓ Eliminates bad smells
✓ Excellent also for very hard waters
✓ Chlorine based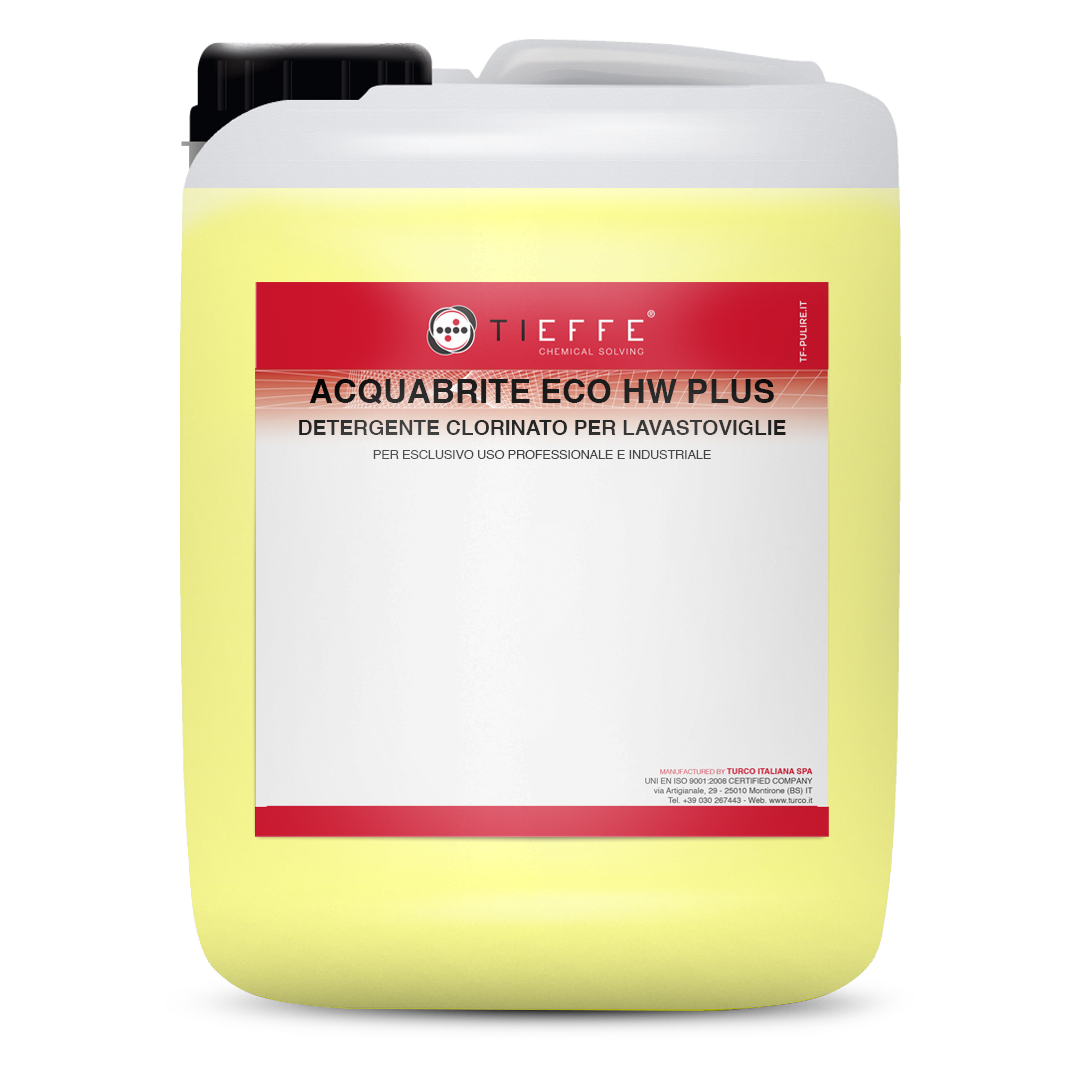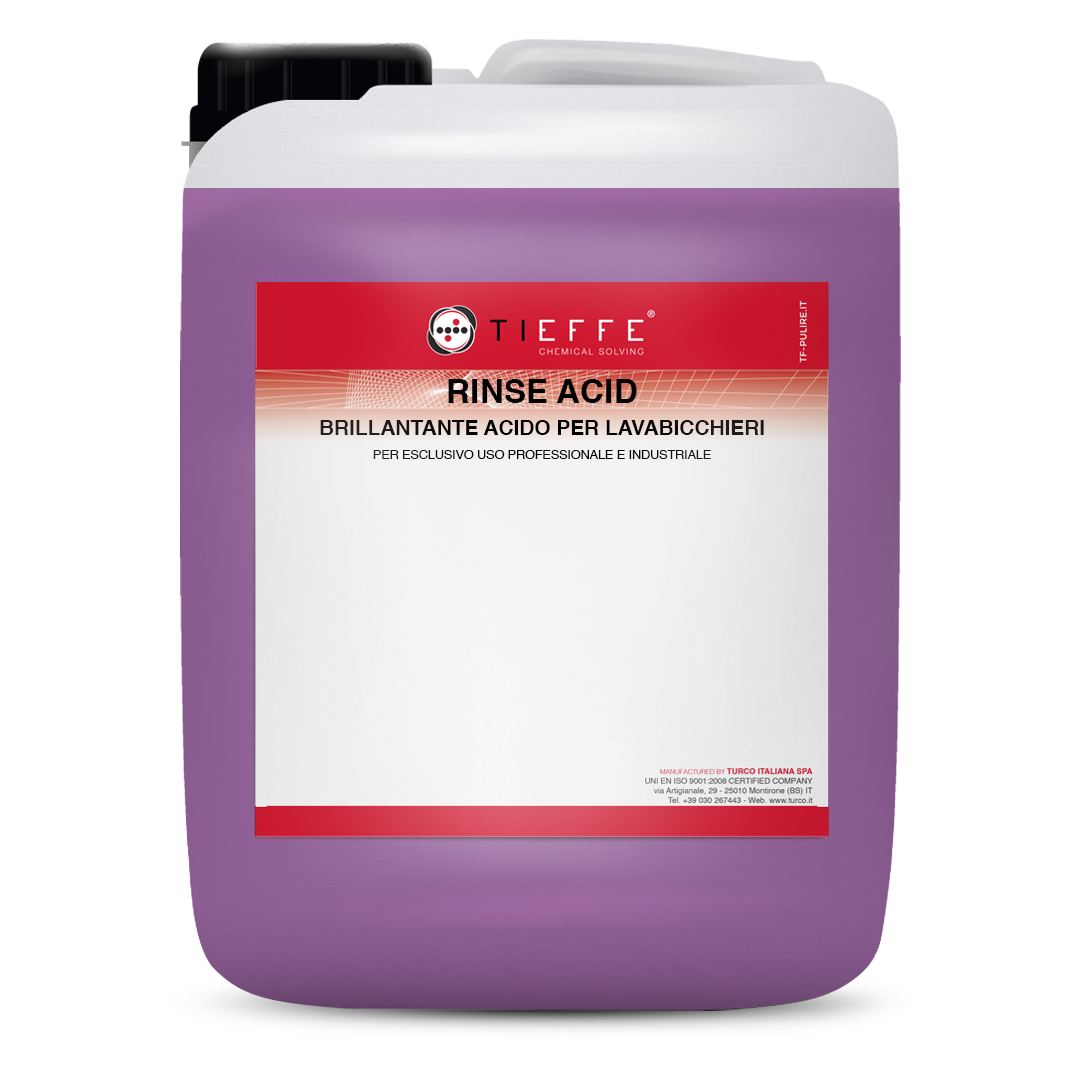 ACID RINSE AID FOR GLASSWASHERS
Acid-based rinse aid, also excellent with hard water, to be used when glasses and cups need quick drying at the end of the washing cycle.
✓ Quick drying
✓ Leaves no streaks
✓ Acid base
Contact us to discover the active offer!