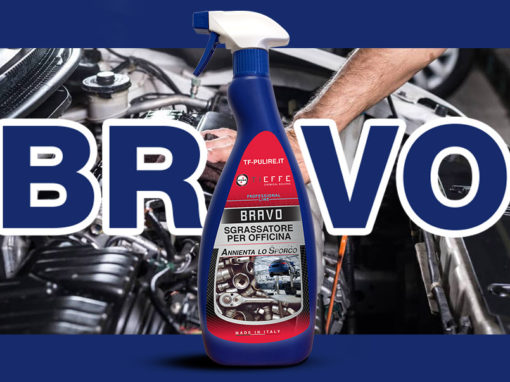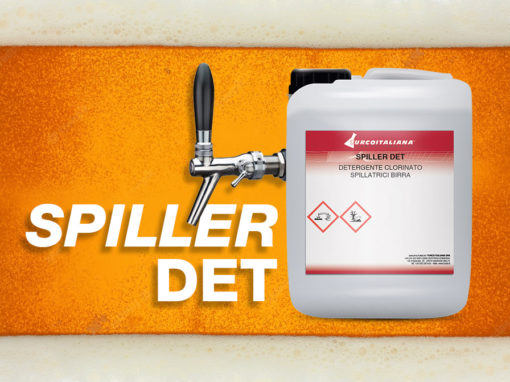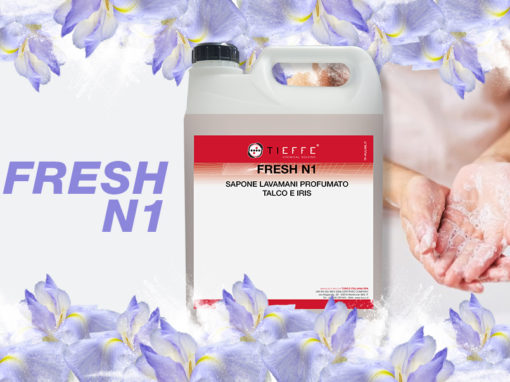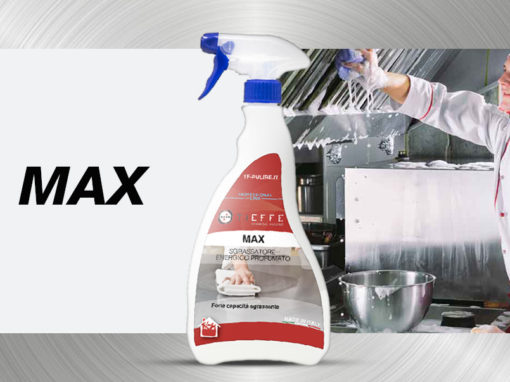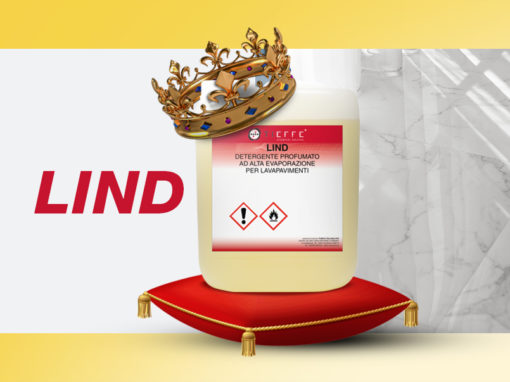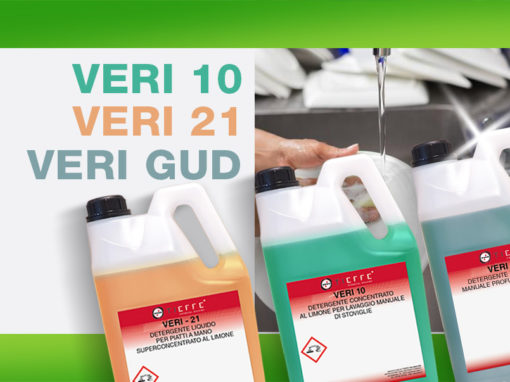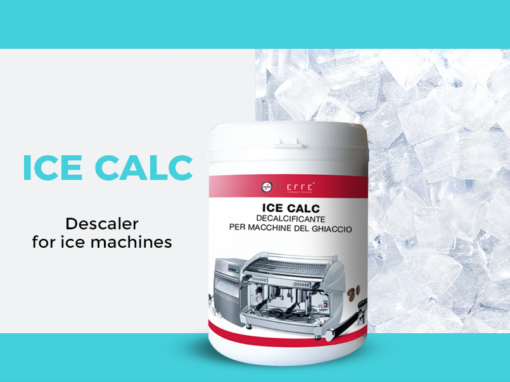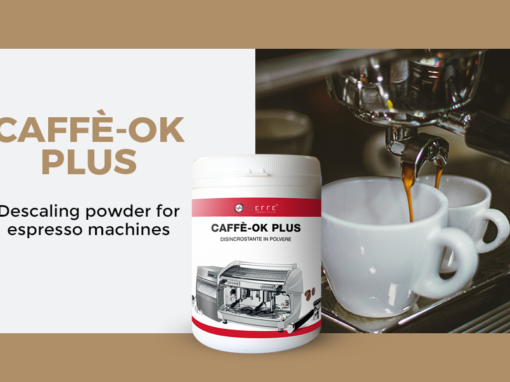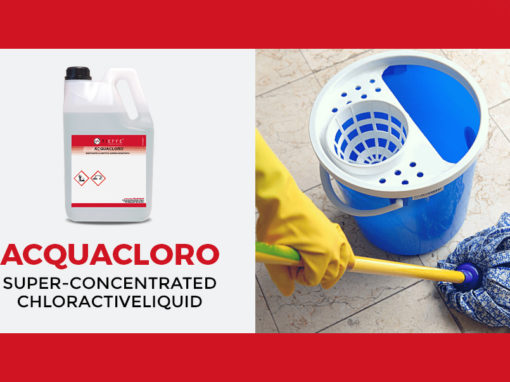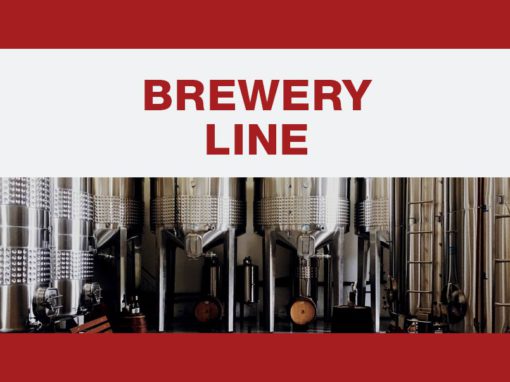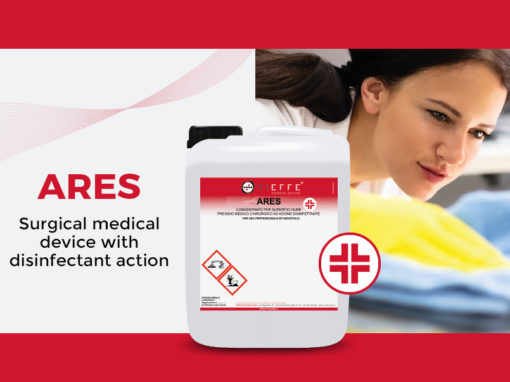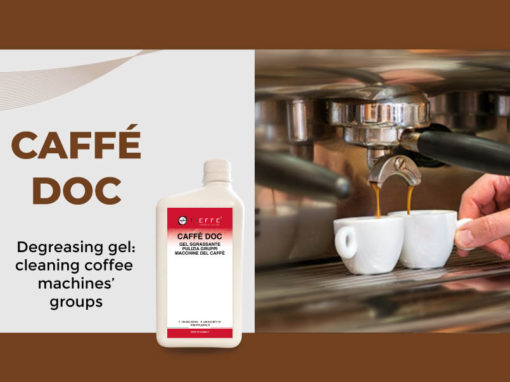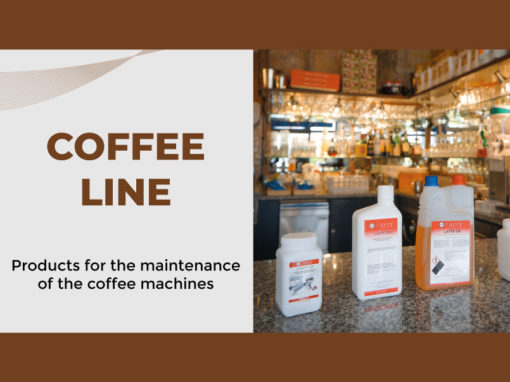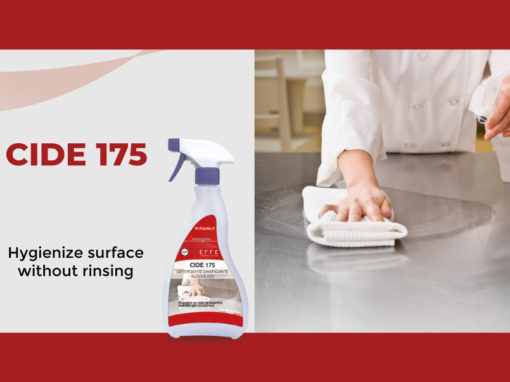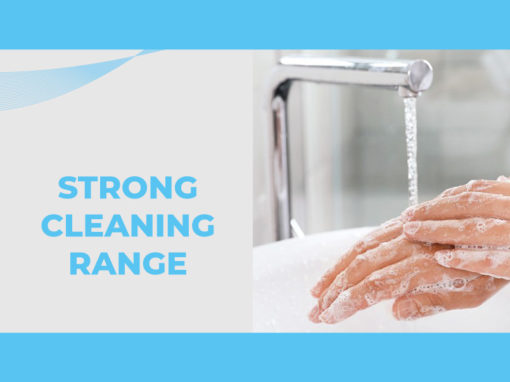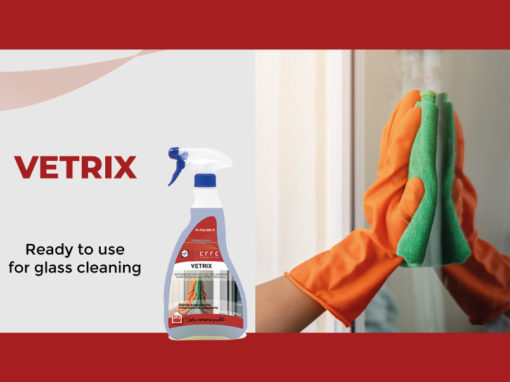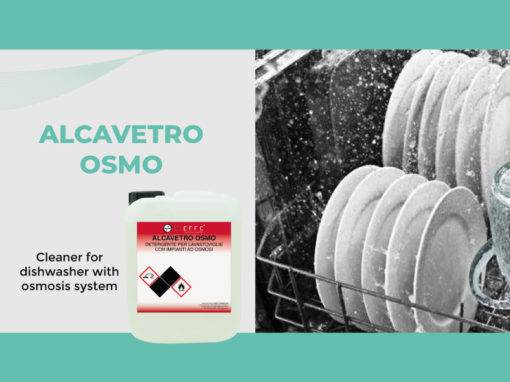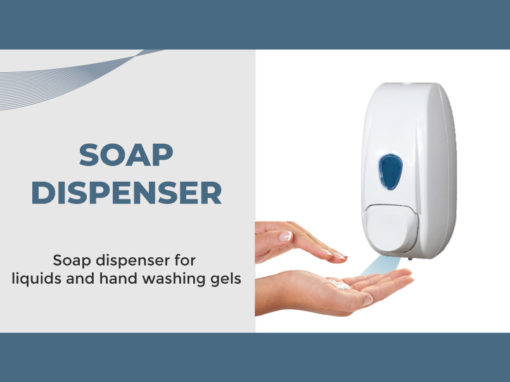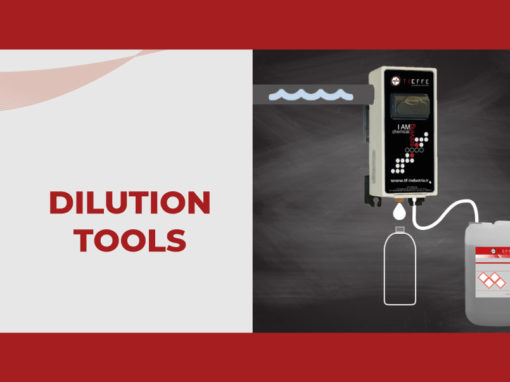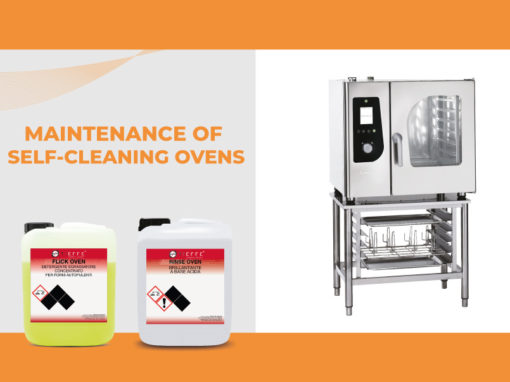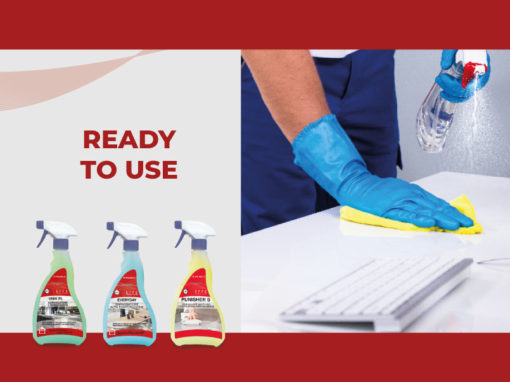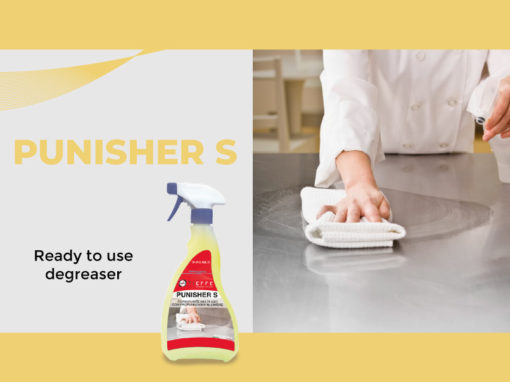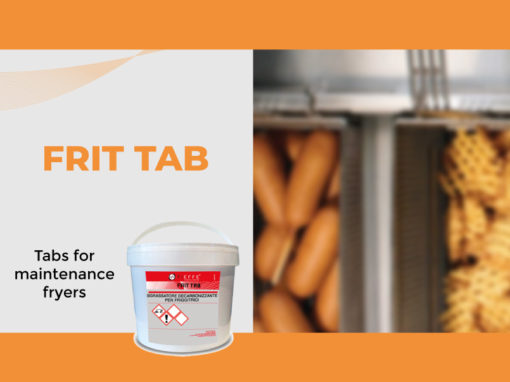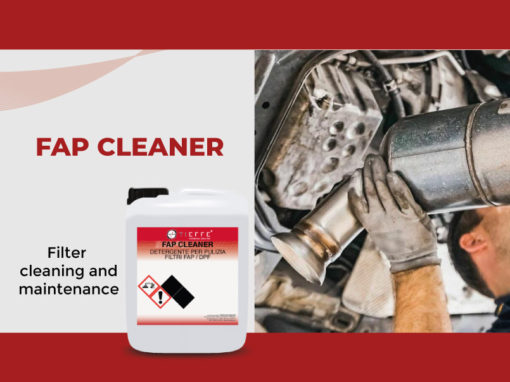 NEWS

Download TIEFFE catalogs to find out all newest solutions!
Select the language and choose your product catalogs.


YOUTUBE CHANNEL

TIEFFE

 

chemical solving
Is an Italian brand with 60 years experience specialized in the production of detergents and chemical products aimed to professional kitchens, hygiene and cleaning, vehicle maintenance, car wash systems, HO.RE.CA. and building maintenance sectors. Continuous research and innovation allow TIEFFE chemical solving to be a real partner for professional players and users.